6 months prior to your original lease maturity date, LFS (Lexus Financial Services) automatically issues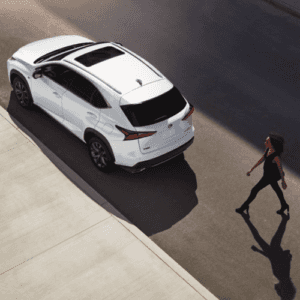 an LPW Certificate (Lexus Payment Waiver) in your name, which means Lexus will make the last 4 remaining payments on your lease, as long as you are entering into another new lease or finance agreement with LFS. This program is highly beneficial to those who are either approaching, reached, or already exceeded the allotted miles, as well as those who are simply ready for a new Lexus.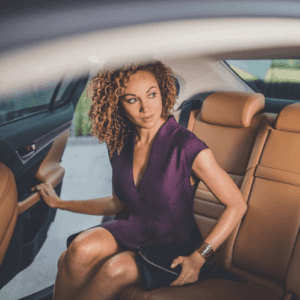 Note on the mileage penalty. Banks maintain a strong no-negotiation policy on the mileage penalty. Contrary to popular belief, the miles cannot be negotiated by the dealer, forgiven by the bank or left unpaid. They can either be paid in full by the consumer or rolled into the new monthly lease payments, as long as guest is fully aware that the payments will increase as a result.
Currently, Lexus offers 5 different types of SUVs, several sedan models (some featuring all-wheel drive) and some exciting coupes. Each model is available with many different trim levels and different options.
As a reminder, when it comes to leasing, each model is priced to its current market. While MSRP is used as the basis for calculations, other factors play a role, with significant emphasis on the brand value, brand reputation, reliability ratings, value proposition of the model compared to the competitor's models within the segment, supply and demand, current interest rates, predicted future value and several other factors.
As an example, a guest who is turning in an existing vehicle and is looking to lease a new vehicle of the same model, specs and options (if available), might be facing either similar, higher or lower monthly payments, assuming the MSRP, term, miles per year and cash due at signing remain the same.
In some cases, it's more beneficial to either outright purchase the new vehicle or finance it instead of leasing it. An experienced sales professional can assess your needs and can provide expert guidance as to what options are available in order to make sure each guest can made an educated decision and find their very best option.